1.
This person who keeps playing porn on their neighbor's speaker: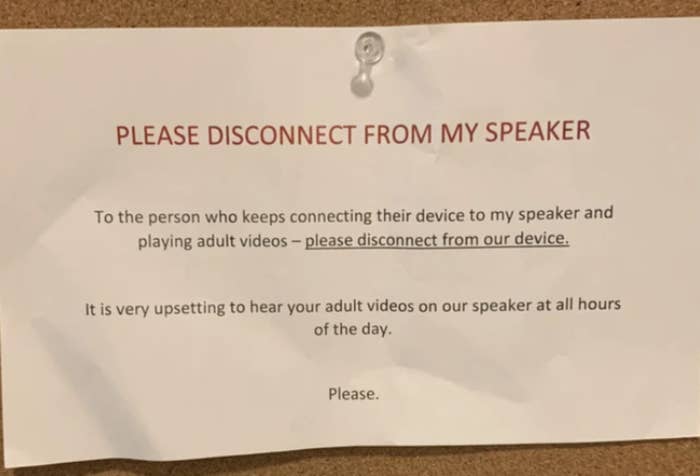 2.
This person who's threatening to call the police over some footsteps: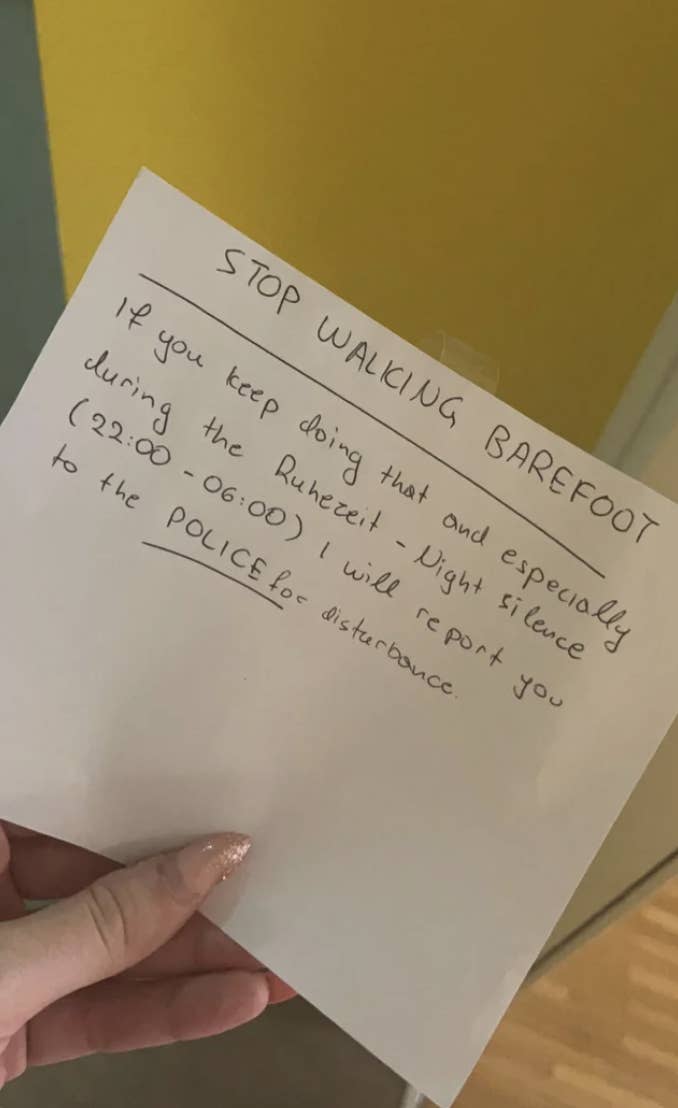 3.
This person who spilled a mysterious fluid that leaked out into the hallway: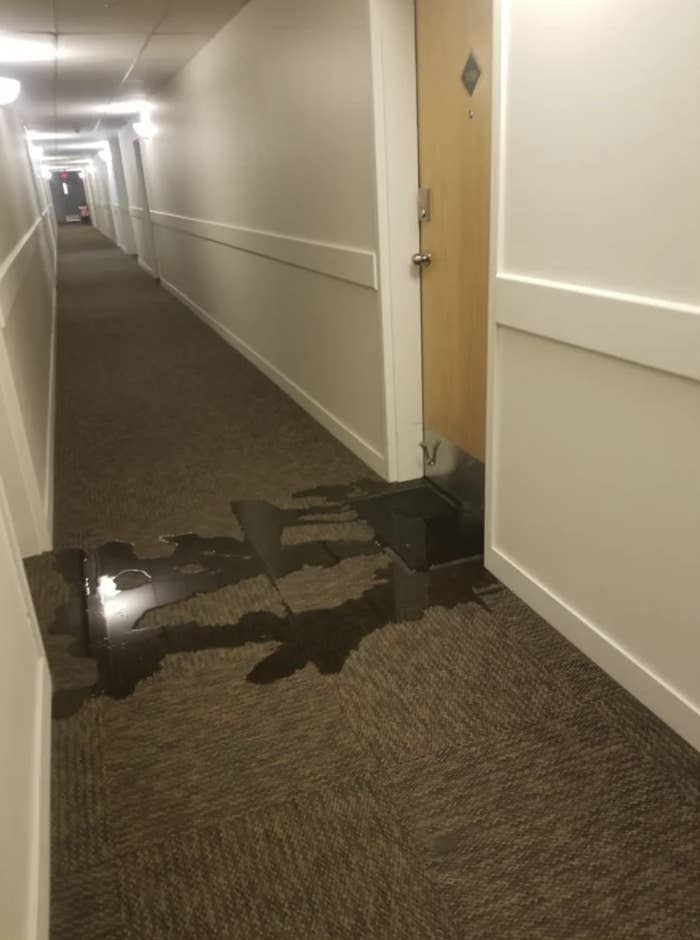 4.
And this person who doesn't care if everyone on their floor trips over their cable, as long as they get free electricity: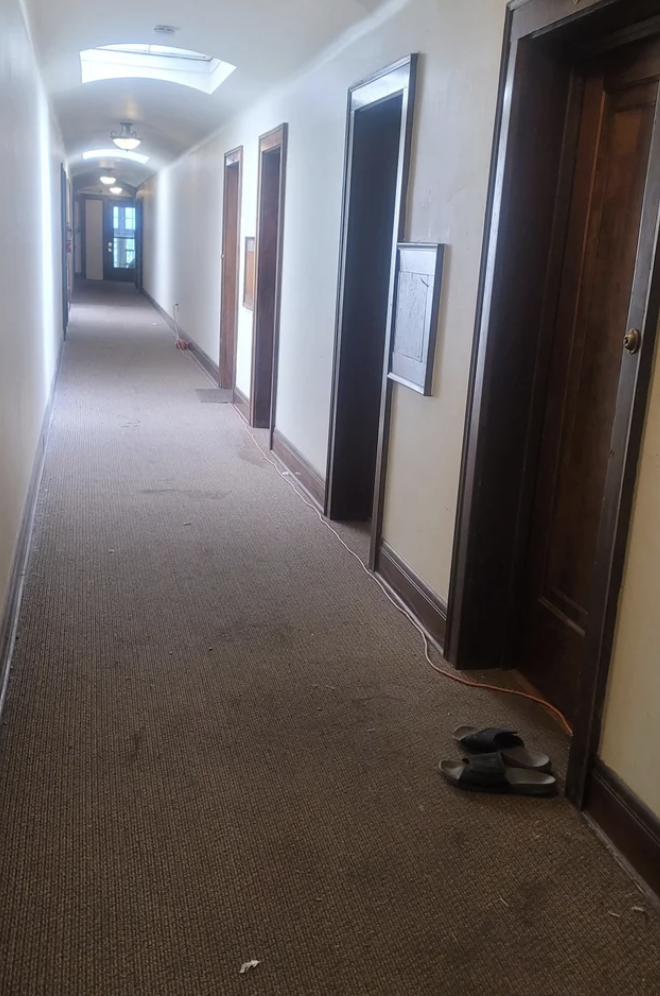 5.
This person who vandalizes anyone's car that's parked in the spot they've decided is "theirs" (it's not):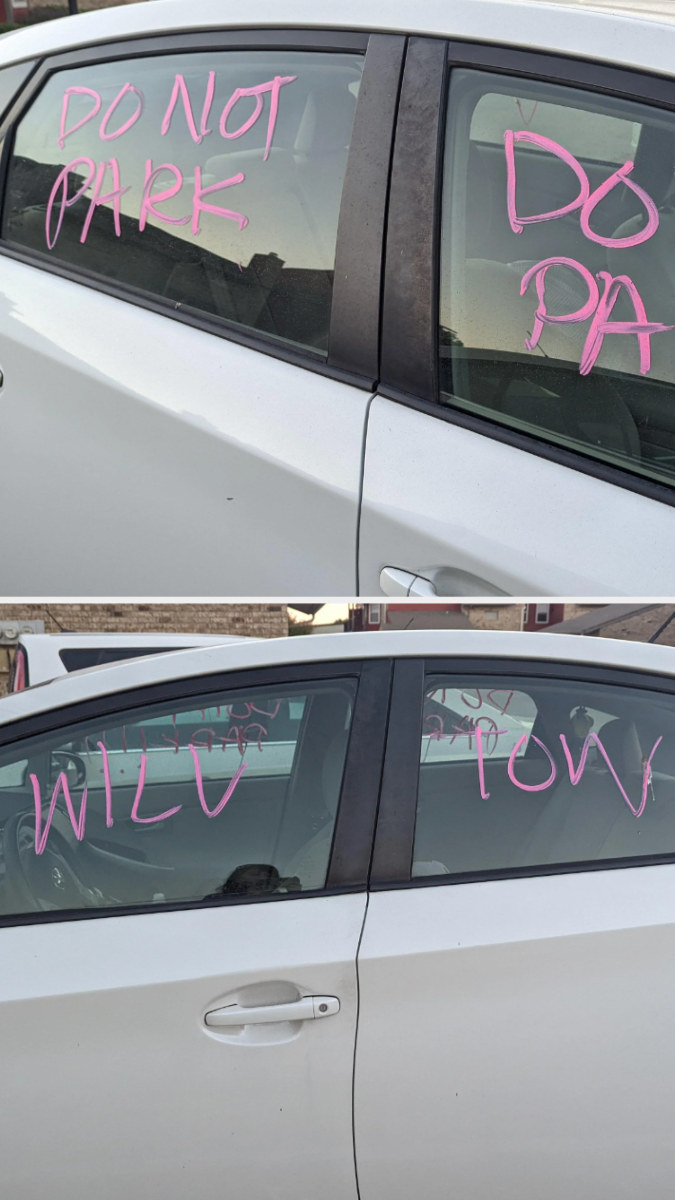 6.
These people who are gonna get you evicted unless you buy a superhero welcome mat: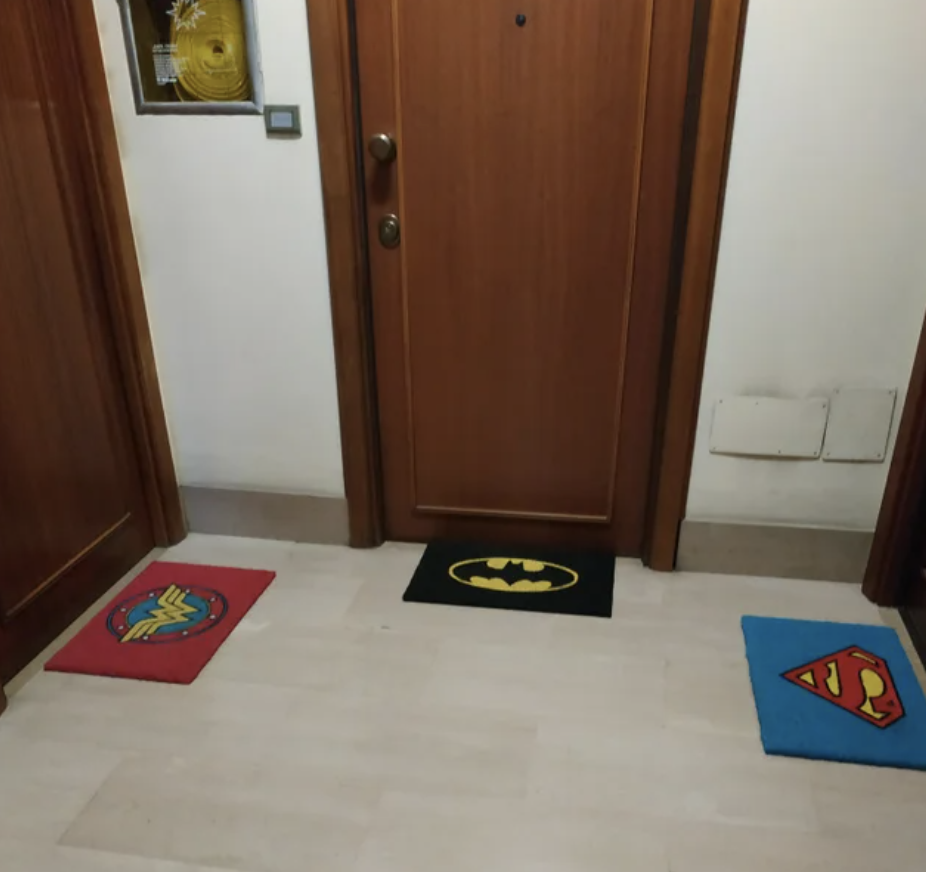 7.
This person who had the gall to spray water into their neighbor's apartment to get them to be quiet (apology NOT accepted):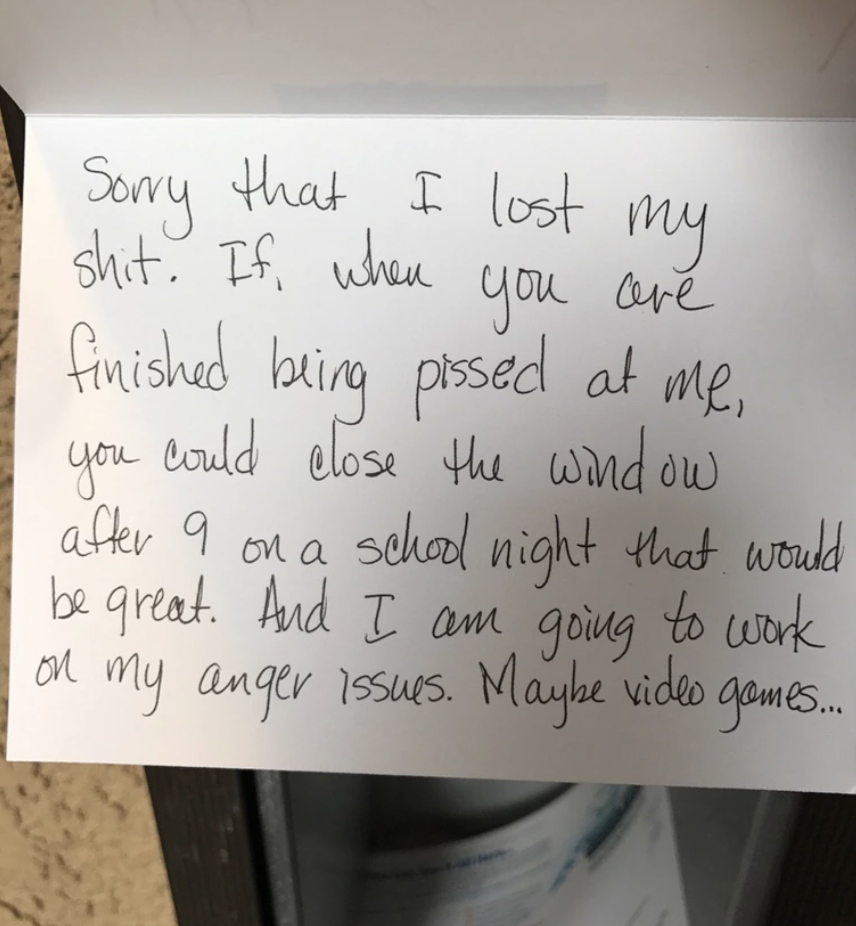 8.
This person who created a terrifying paranormal effect by flooding their apartment: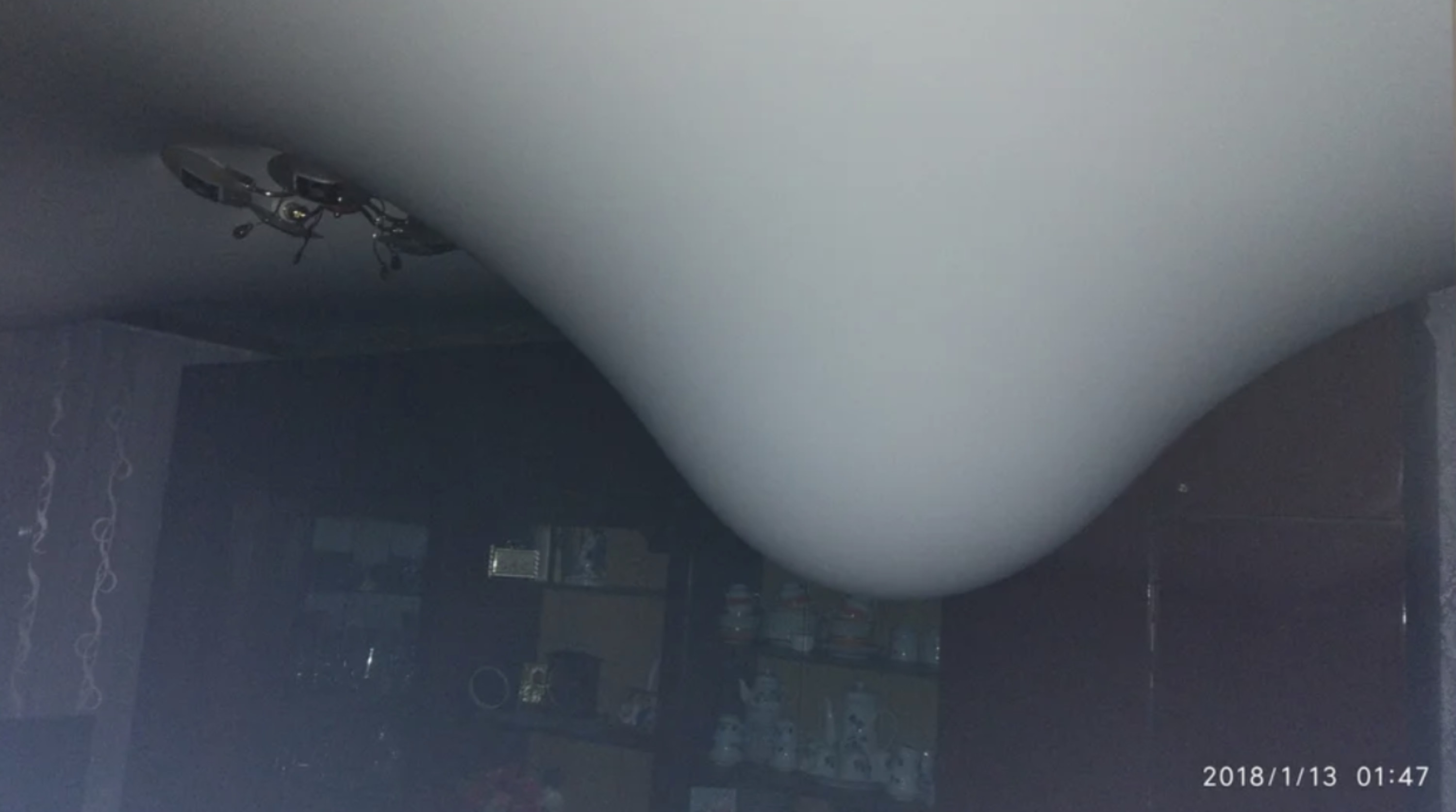 9.
This person who took creepy neighbor to a whole new level: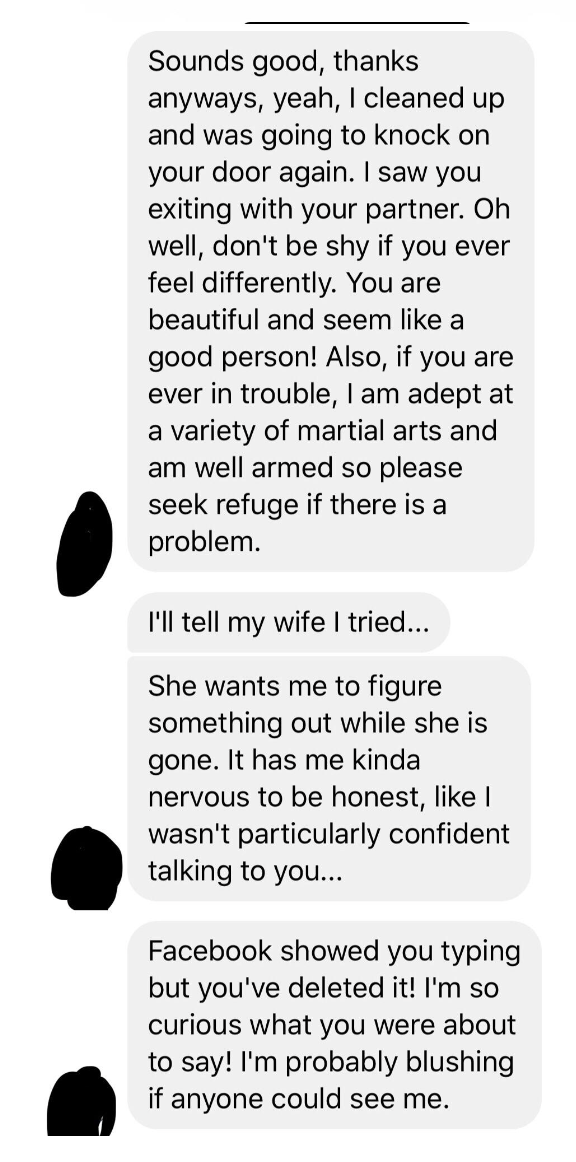 10.
This person who vandalized their neighbor's door with paint because they were annoyed by the noise they were making: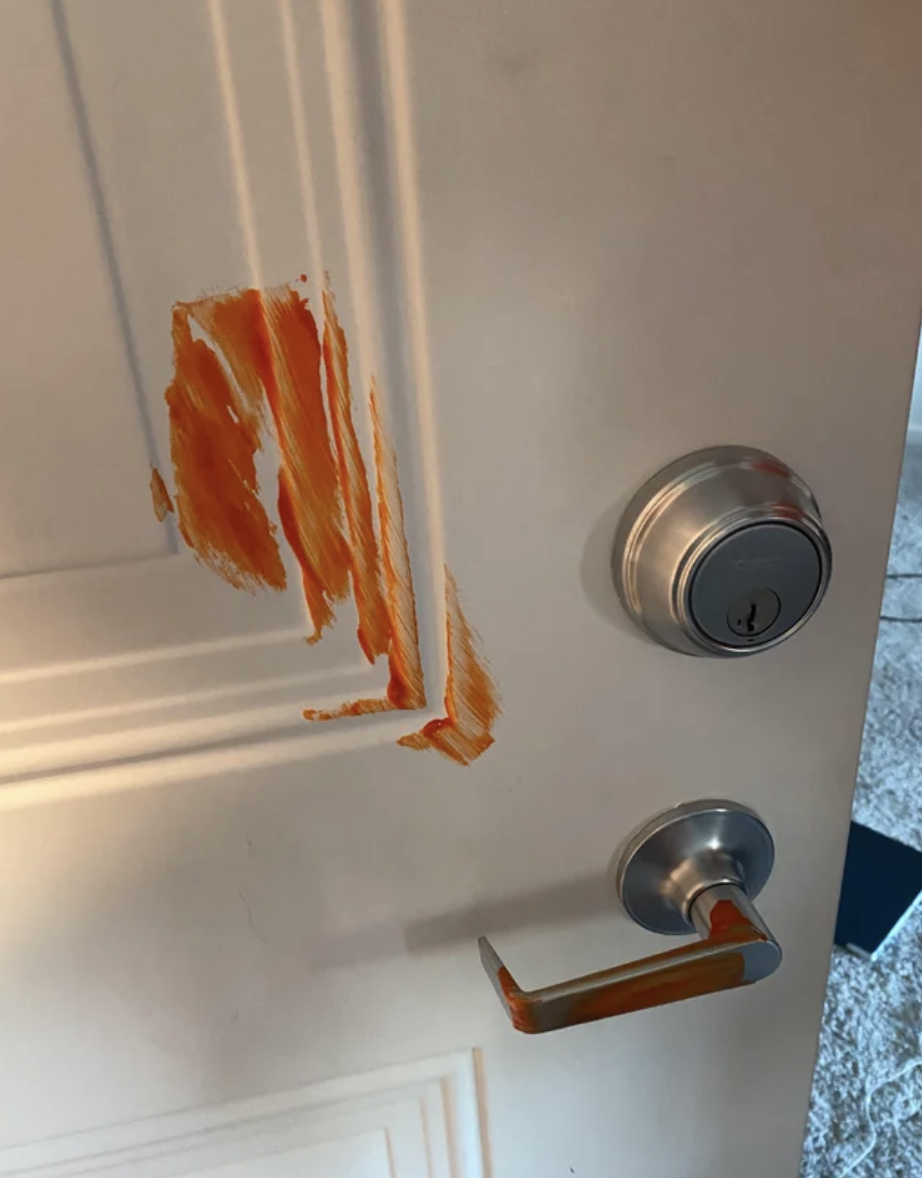 11.
This person who leaves their garbage outside for everyone to smell: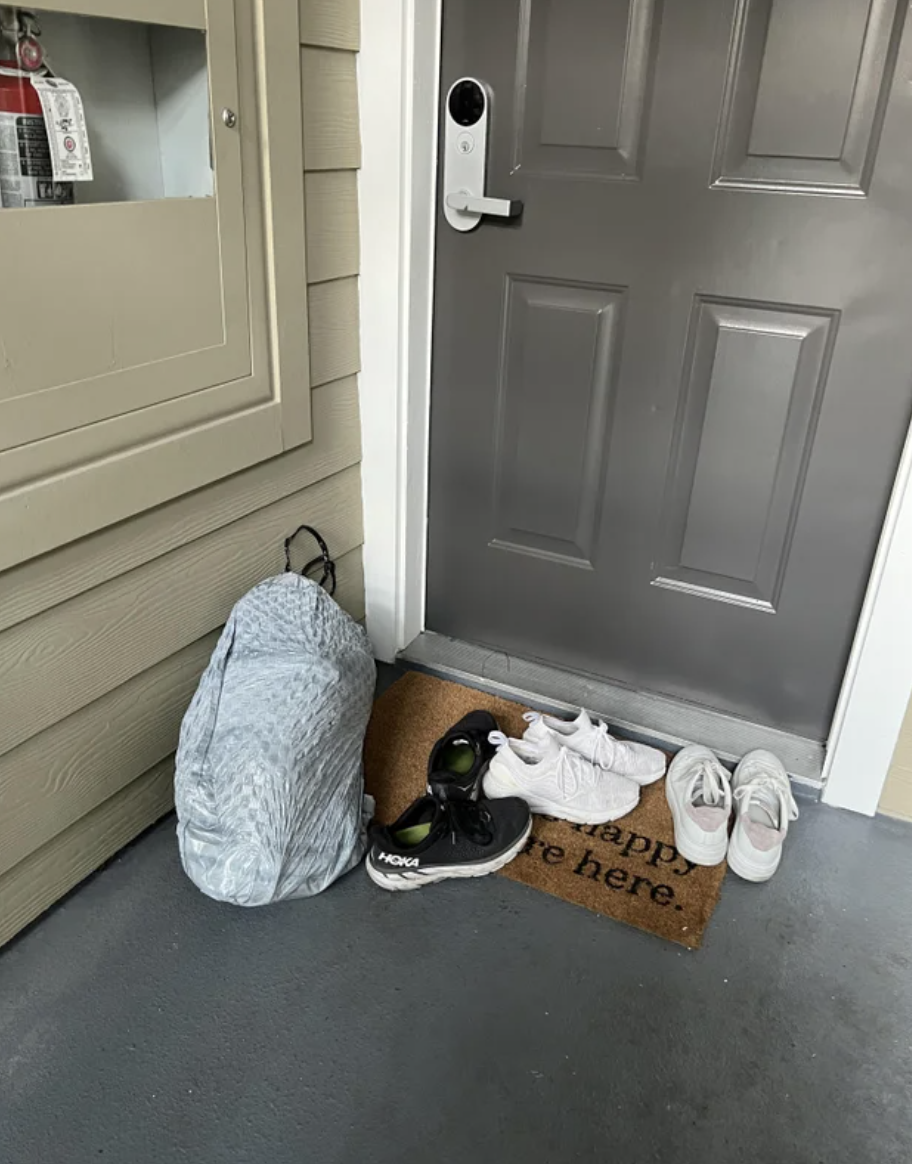 12.
Same with this person and their cat litter: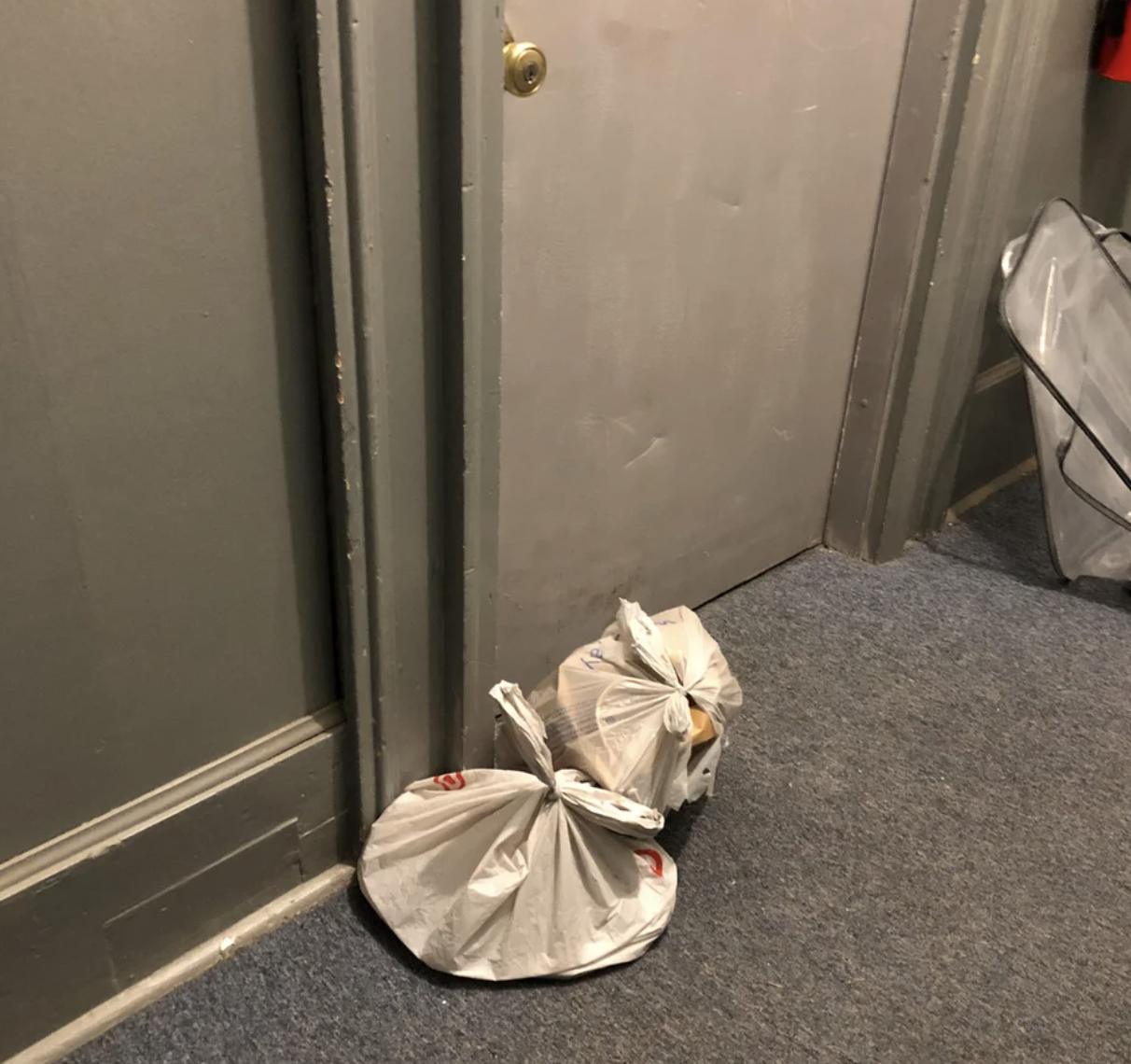 13.
This person who didn't realize the installment of their washing machine would result in a toilet bubble bath at their neighbor's apartment:
14.
And finally, this person who's letting their husky's pee and poop rot away their building foundation: